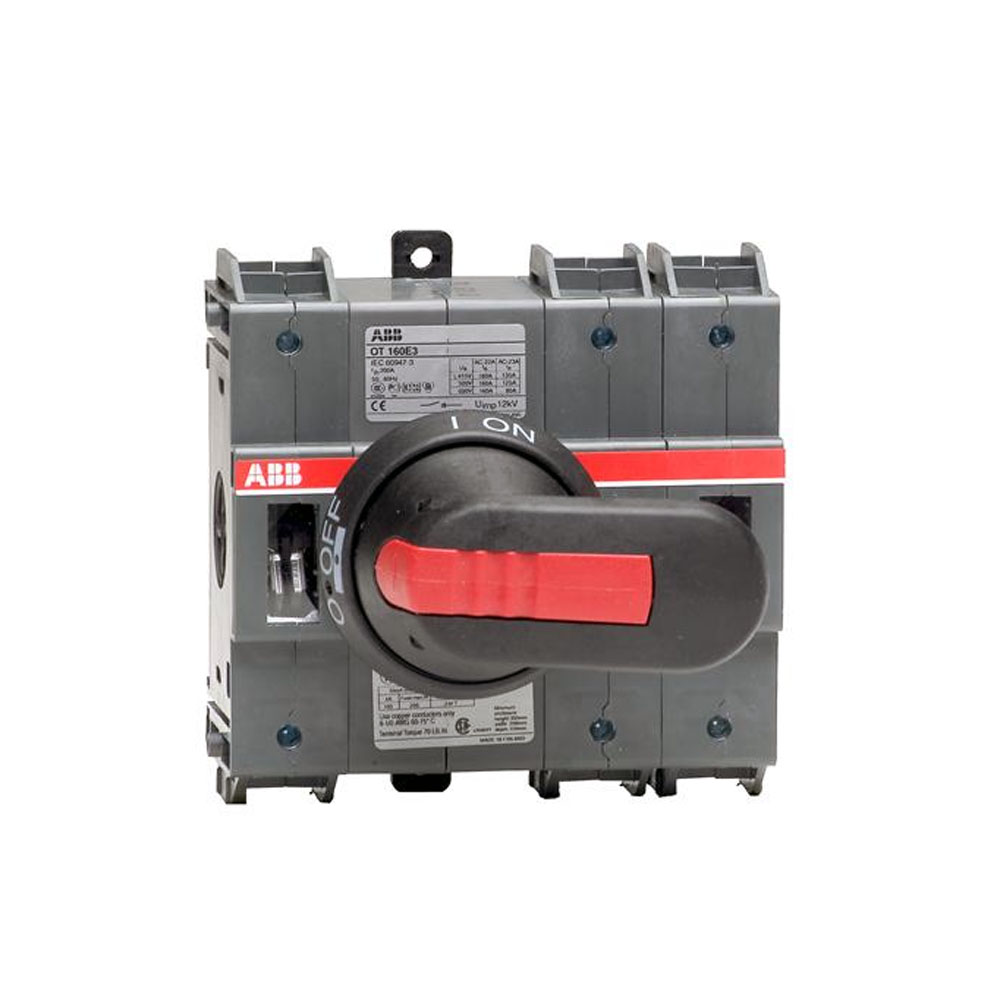 Ankotek Engineering
About Us
Our company was established in Ankara in 2022 and started its activities.
Our company is an organization formed by the gathering of a leading staff in the sector. Ankotek Engineering Electric Industry Trade Inc. started to operate. With its paid-in capital of TL 1,500,000,00, it has taken its place among our other companies within the group.
With its structure that can take quick decisions and actions thanks to its young and dynamic team, it will continue to provide the best service throughout Turkey in every brand it franchises, by maintaining its strength and stability every day on the way it progresses with the leading brands in the world and in Turkey.
Adopting the principle of perfect service with its wide product range and distribution network, Ankotek Engineering has been the pioneer of quality and timely service since its establishment, and has been serving in an area of ​​approximately 600 m2.
As the founding partners, it is our motto to be a correct, reliable, stable and sympathetic structure by our stakeholders, to protect this structure and to move it to higher levels by developing more innovative details.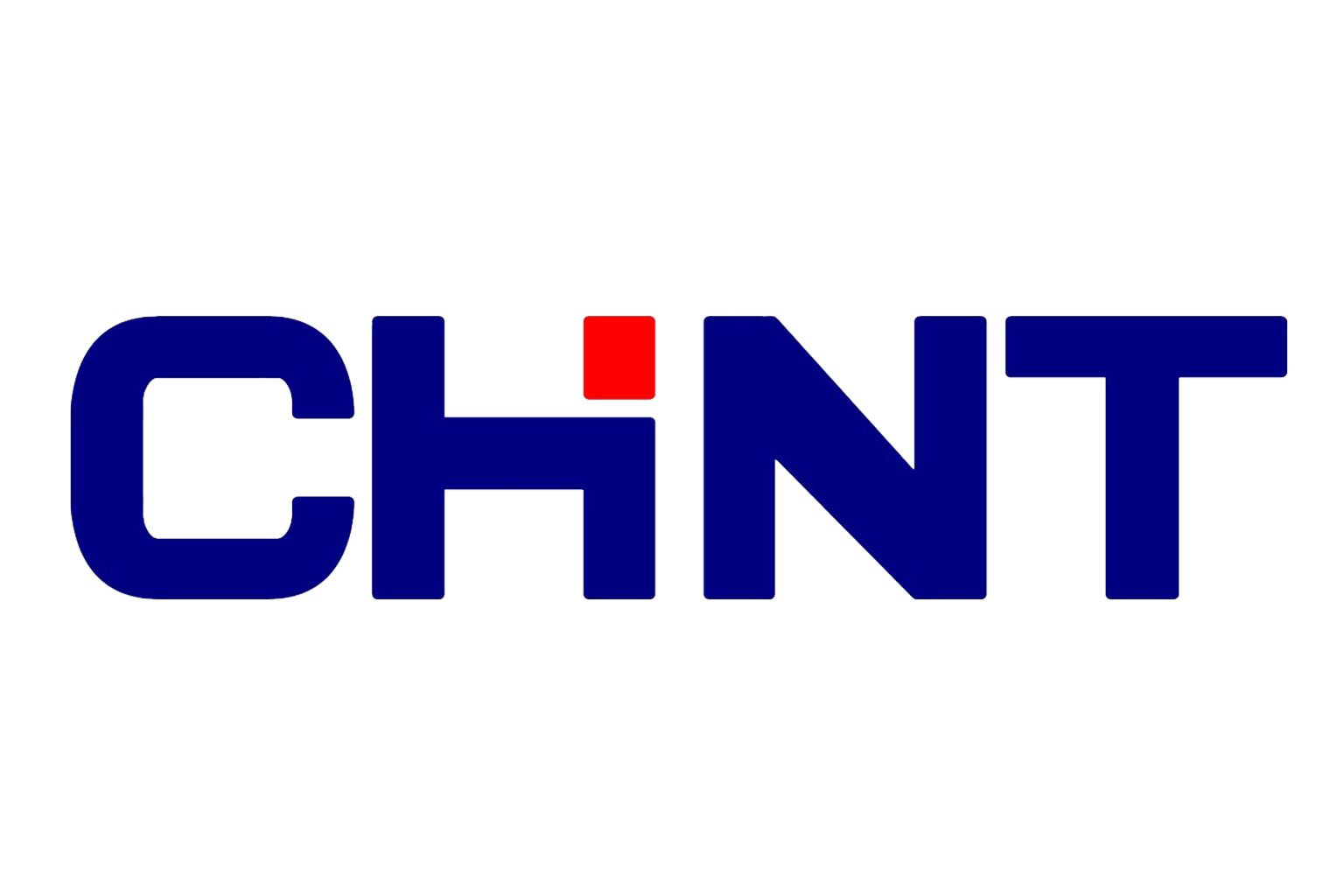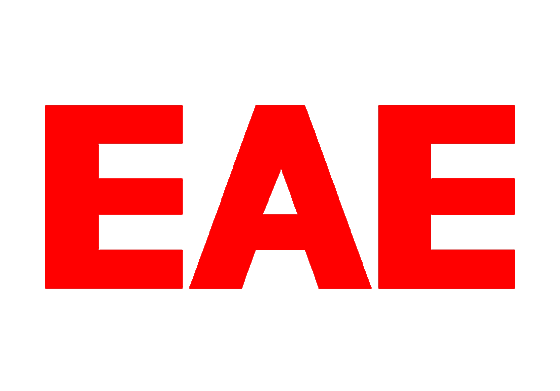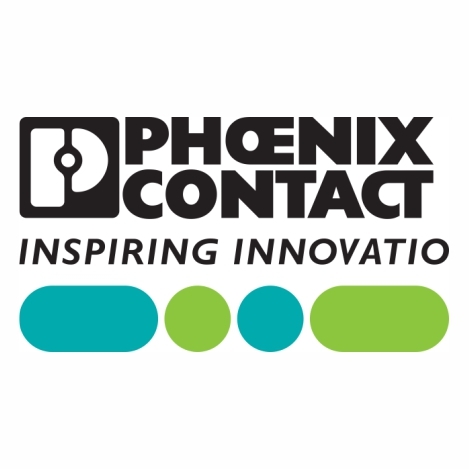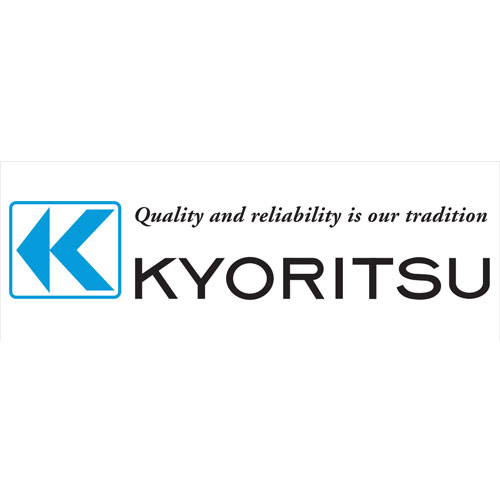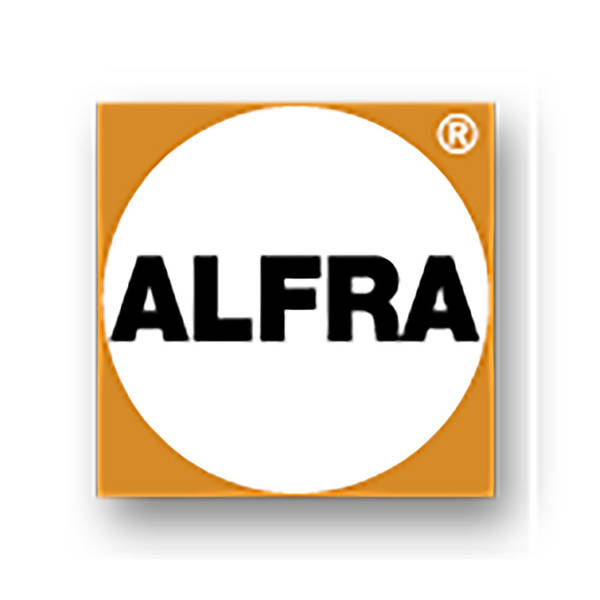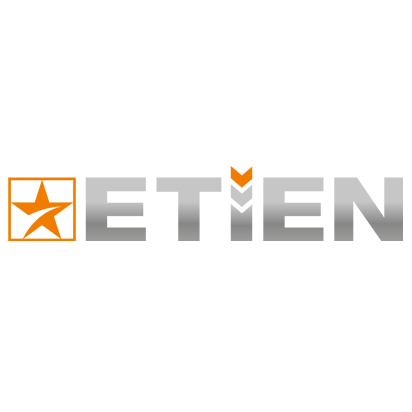 01
Worldwide Cargo
Product Shipment to the World with Wide Cargo Network
02

Wide Product Range
You Will Find More Than 200 Products
03
World Brands
You Can Find The World's Best Quality Brands
Recyclable Products for a Green World
In order not to harm our world and our future, in line with our Environmental Policy, we buy your products that have lost their life from you in order to recycle and not to create environmental pollution.
Ankotek Engineering
Since the day we were founded, we have been growing rapidly with the principle of working based on quality and trust that we have provided to our customers
Recent Blogs
Latest News from Us
ABB today launched its innovative, all-in-one Electric Vehicle (EA) charging unit, which provides the fastest charging experience on the market.
Solar energy, the most common type of renewable energy, is produced using photovoltaic cells that capture sunlight and turn it into electricity. Solar energy is also used to heat buildings and water, provide natural lighting, and cook food.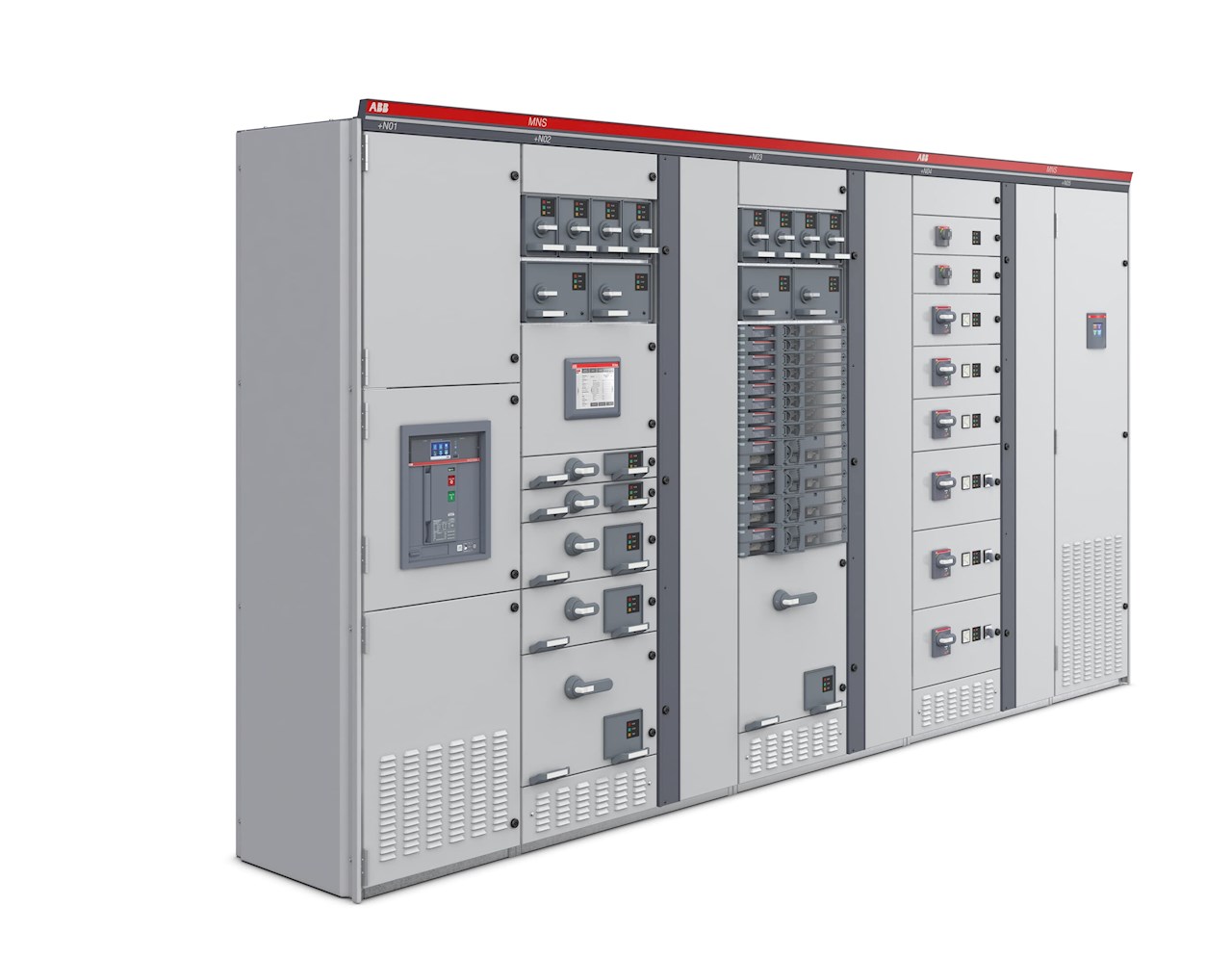 In order to distribute the electricity to the building/facility in the safest and most efficient way, the cabinet where the elements used in distribution and transmission are together is defined as the "Electric panel".